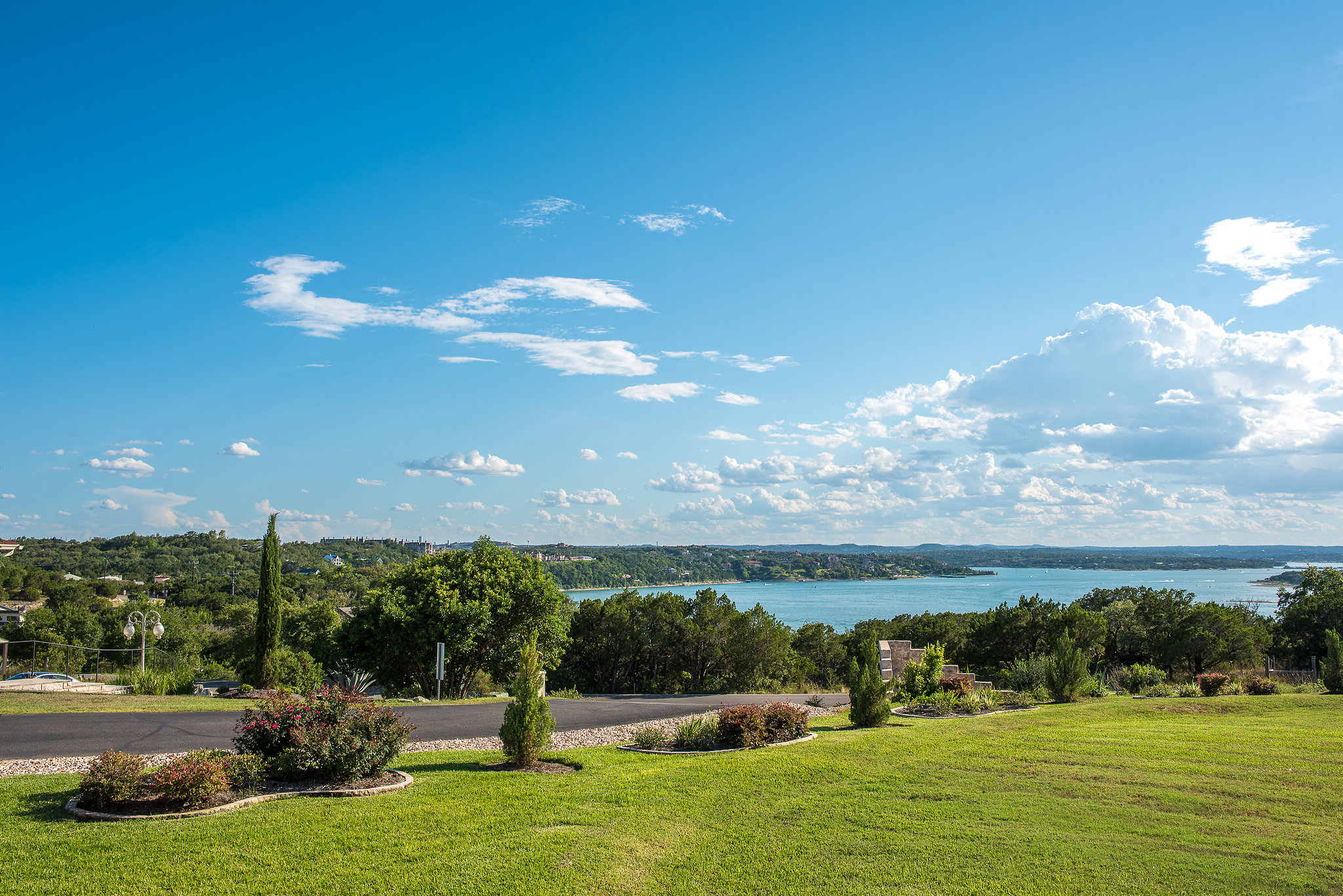 since 1996
breathtaking views unforgettable charm
Located atop a bluff overlooking Lake Travis, Vintage Villas was designed to give our overnight guests a lakeside boutique hotel experience.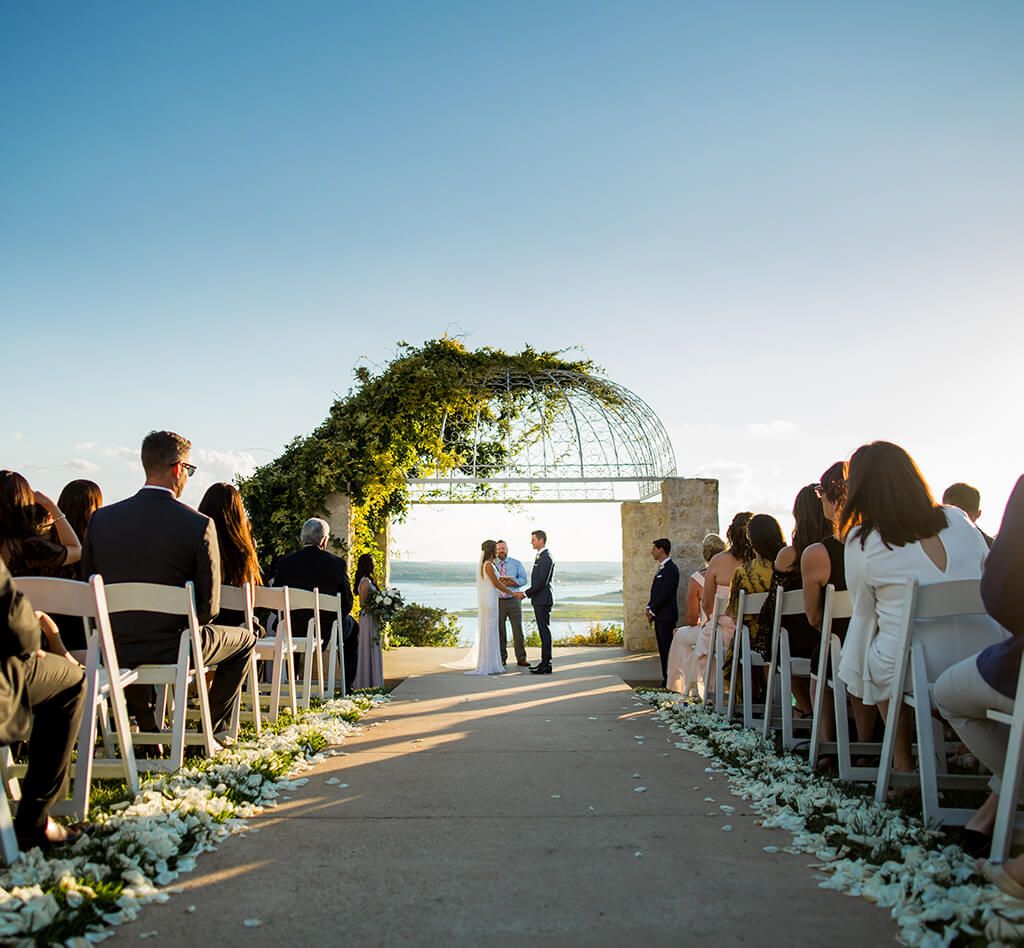 a best venue
in The Knot Hall of Fame
Vintage Villas offers a full-service experience, with two gorgeous venues, floor-to-ceiling picture windows and stunning sunset views over the lake from any point on the property.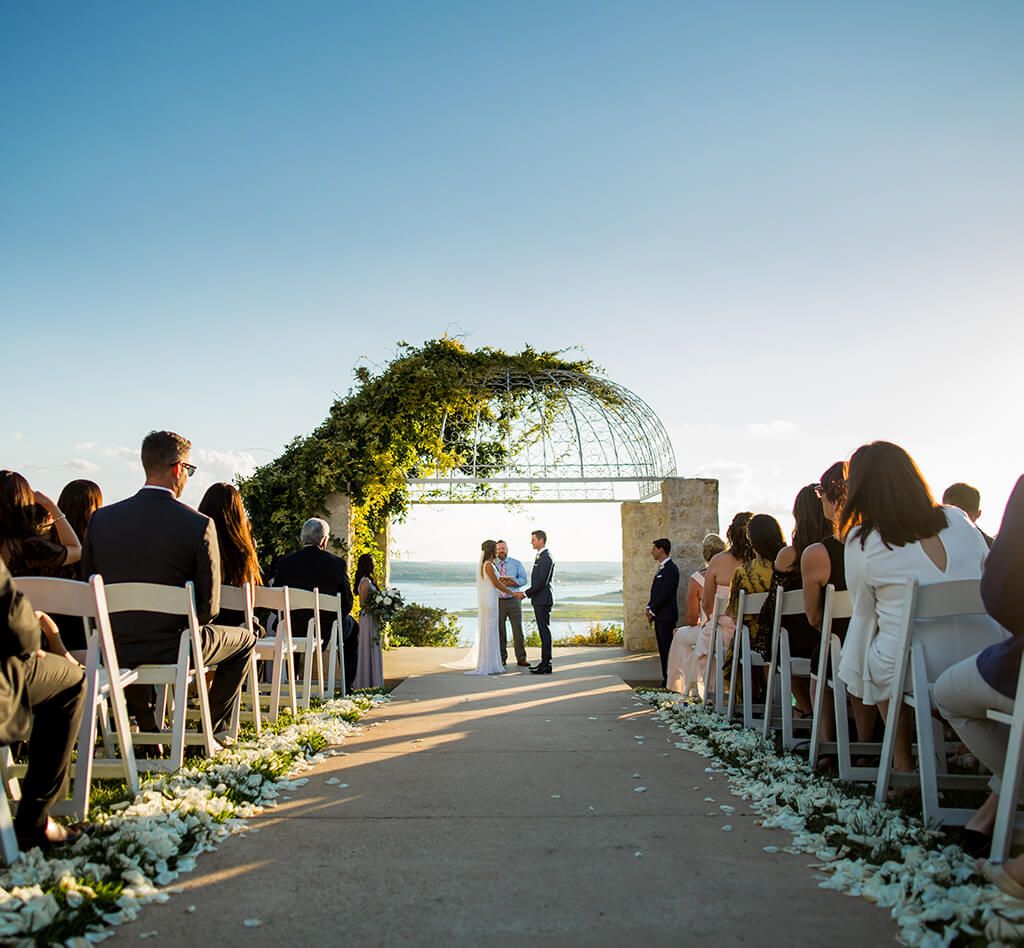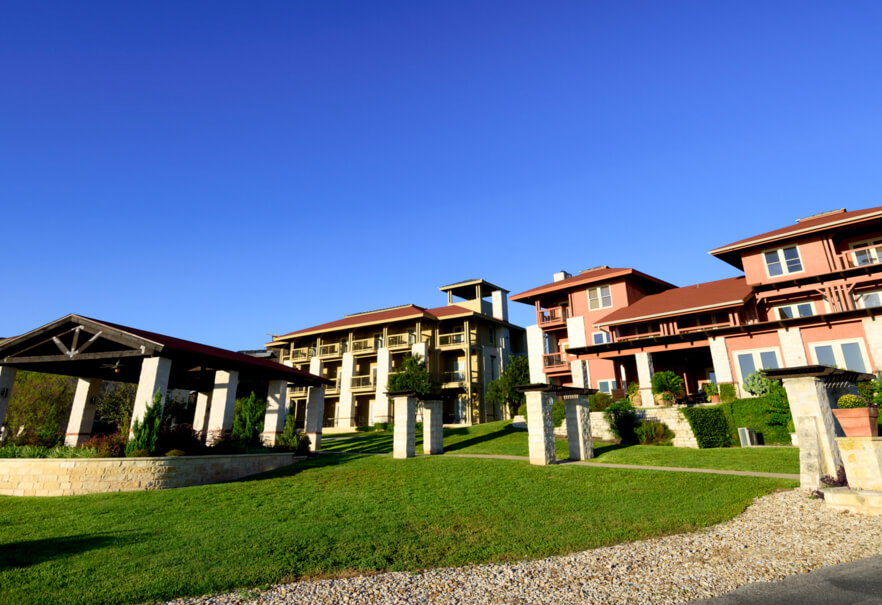 a retreat
your team won't soon forget
Whether your meeting is a high-level strategy session for ten, or a multi-day conference for one-hundred, your guests will be inspired and energized by the natural beauty of their surroundings.
"Getting married at Vintage Villas was by far the easiest and BEST decision we have ever made second to marrying each other! From the beauty of the venue and its lake views, to the delicious dishes served up by Chef – words cannot express how grateful we are to have been married at this wonderful paradise. It was an absolute dream and privilege, and if we could relive that day all over again– we would in a heartbeat!"
Alyssa, 7.4.19
"We chose Vintage Villas for our wedding ceremony and reception, and it did not disappoint! The scenery was beautiful - our pictures turned out amazingly - it was a perfect size for all events!"
Becky, 11.2.18
"Awesome venue. Almost all of our guests were able to stay onsite on the villas and no one had to leave the property after arriving Friday. Everything we tasted was awesome and our guests are still talking about how good the food was."
Emily, 4.5.19
"For any couple that wants a venue that will provide excellent rooms, beautiful views, amazing staff, and wonderful cuisine and drinks we would recommend Vintage Villas. My husband and I can not wait to come back and stay at this fantastic place!"
Katelyn, 10.20.18